This week I have something a little different for you guys 🙂 Together with my lovely sister Trine Surrow Larsen, I made a little eBook with five lovely Histamine Friendly Smoothie recipes in it 🙂 It has been a fun project to work on, mostly because I got to be a little bit more in contact (than normally) with my sister, who is located in Perth, West Australia. What basically feels like the opposite side of the world sometimes.
Other than the added benefit of more sister time, I of course also made and drank an insane amount of smoothies making this book. At some point i even felt I had smoothies coming out of my ears ;o)
There is a little for every taste in this little eBook, with smoothies in five different colors – like a delicious smoothie rainbow 🙂 All you have to do to get your hands on this little eBook, is to sign up for the Histamine Friendly Newsletter. Sign up and get weekly updates direct to your inbox, when something new is happening on the blog.
So if your starting to drool over these beautiful blueberries, don't be shy 😉 Find the sign up form here below, get your free "Five Histamine Friendly Smoothies" eBook, and all future histamine friendly recipes directly to your inbox 😉 – So if you are thinking YES! Sign me up! I'm going YEAH \o/ Lets stay in touch 😉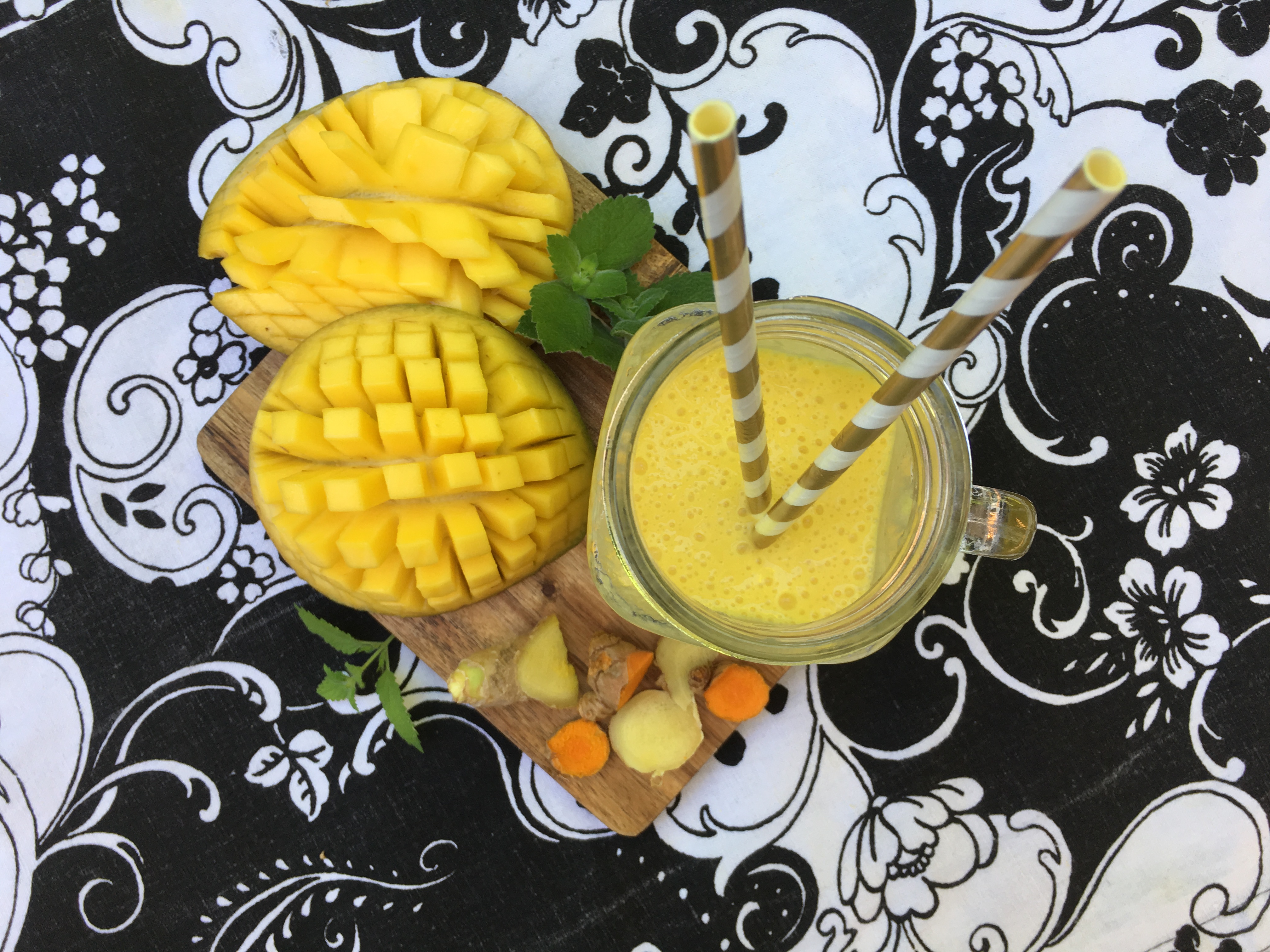 Sign up, Drink up and Enjoy 🙂 -> See you next week.